Shall we start with a little history?
http://www.jennycraig.com.au/about-us/
Now about me!
I grew up in a country city - you know, a country town masquerading as a city due purely to population and industry.
I started out like this.
And then this..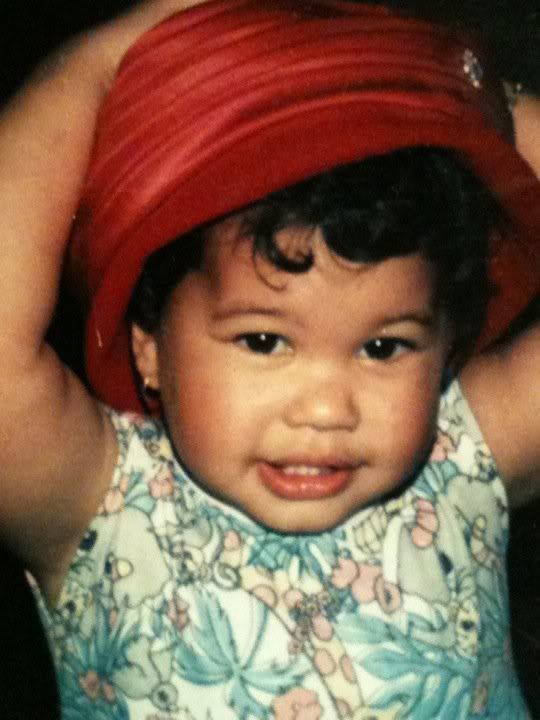 Who would have known this little girl would end up the way she did?
With a beautiful mother determined to make my childhood all it could be, and a family who thought of eating as an activity and not a necessity - probably should have seen it coming.