Lots of things happened in the next few years - including meeting my brother and his now wife.
I hadn't had any contact with him or my other brothers since childhood and it was suprising to see how alike I could be to someone.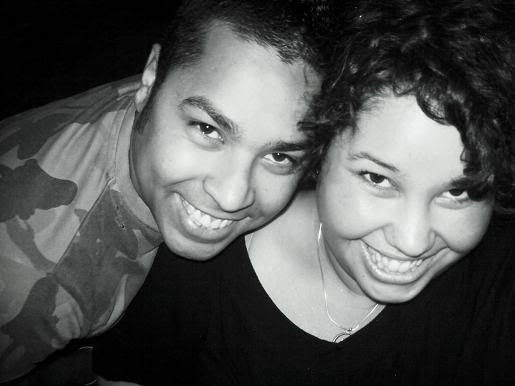 I also met my sister and was brought back to reality.
Here, I saw what I would have been if not for the weight I was carrying.
A sobering thought - but still, I didn't make a change.